C20 Magazine


The Twentieth Century Society was founded in 1979 to safeguard the heritage of architecture and design in Britain from 1914 onwards. The society publishes its members' magazine C20 three times a year. James is the art director.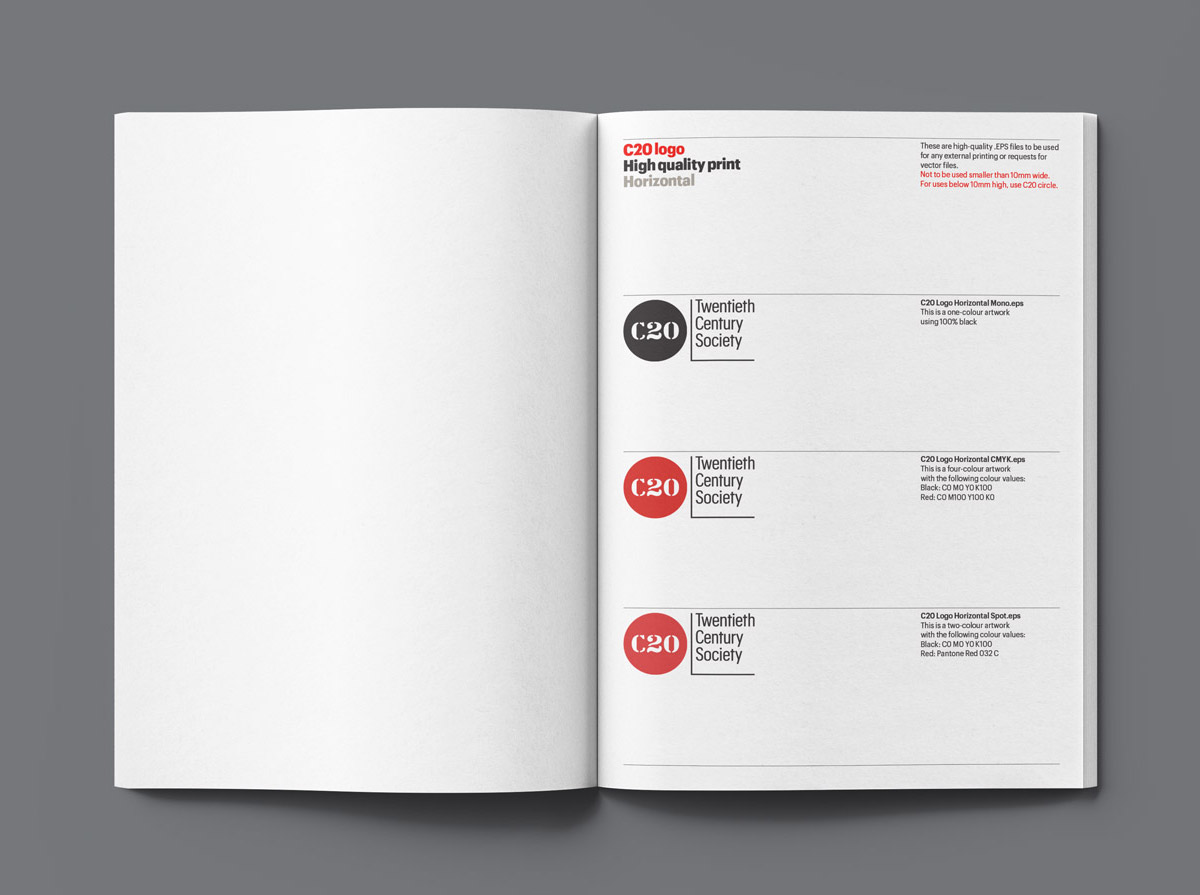 Redesign
Working in close collaboration with Stephen Coates, the studio created a new identity for the society, introducing a new type family and design language to unify its print and digital communications.
The work began with restoring its historical logomark (designed by Simon Esterson using the Smithsons typeface drawn by James Goggin) and pairing it with a supporting logotype that enabled the identity to work across a range of sizes and applications.
The project involved involved a comprehensive redesign of the society's website to work responsively on all devices, and commissioning drawings from Mark Long to help drive membership.
The duo also redesigned the society's
members' magazine
, clarifying the editorial structure and grid, as well as introducing changes in paper stock. Each issue now features a guest typeface with an architectural or design story.
Type by Commercial Type. Drawings by Mark Long. Web development by Ebow/James Sui. Reprographics by DawkinsColour. Print by Park.

Studio Hunter is the practice of editorial designer James Hunter. Drawing on his experience in publishing – and love of modernist graphic design – James knows how to tell his clients' stories with impact. Each project is an opportunity to work collaboratively with his network of talented illustrators, photographers, web developers, writers and printers. The studio enjoys long-term collaborations with brands, businesses and institutions, offering creative direction, design services and consultancy for print and digital projects.



Studio Hunter Agency Ltd is registered in England under company number 10716349

© Studio Hunter 2021