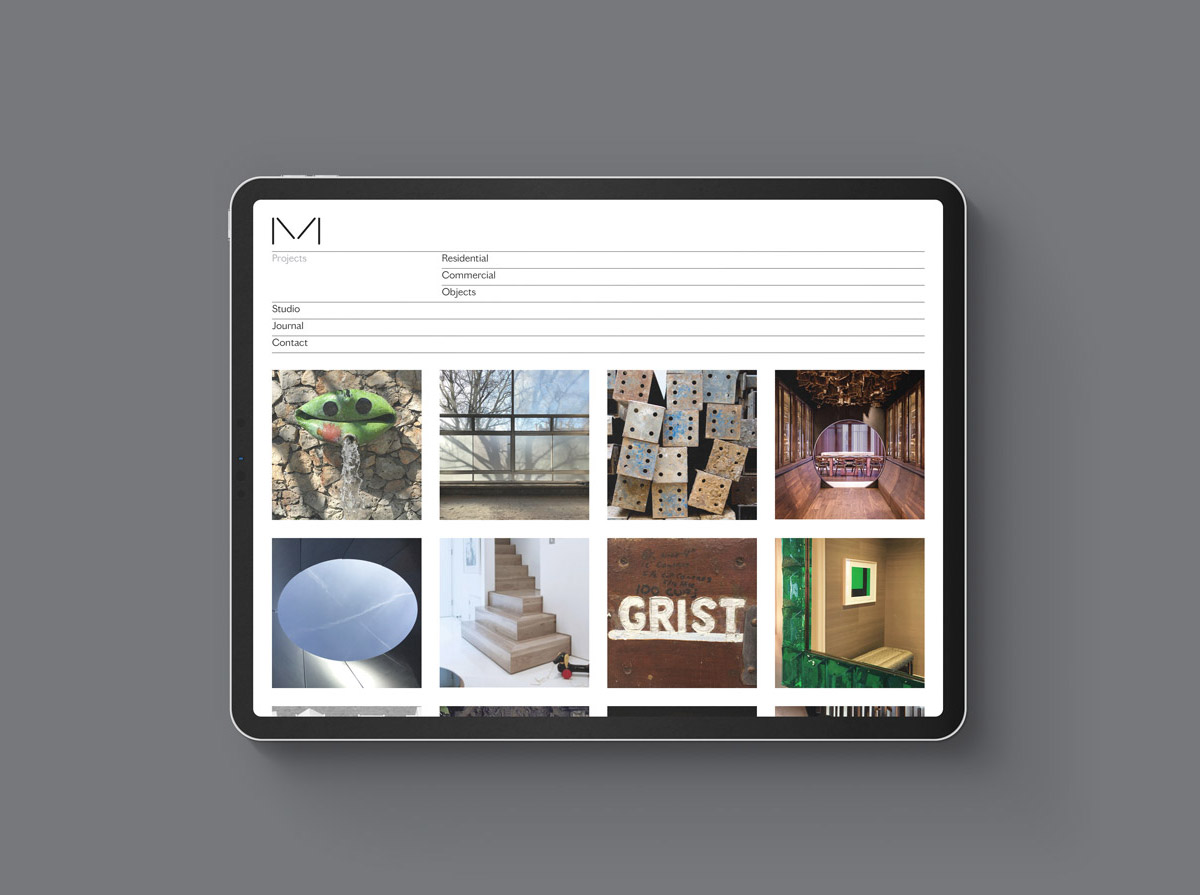 Studio Mackereth


Studio Mackereth is a London-based team of architects, interior and product designers renowned for their high-end, bespoke projects around the world. At the heart of the studio is a great passion for architectural story-telling.

Working in close collaboration with Stephen Coates and Rory Pickering, the team created a website for the studio to present its projects alongside everyday process work and observations.




Creative direction and design by Stephen Coates and James Hunter. Web development by Rory Pickering. Type by Commercial Type.

Studio Hunter is the practice of editorial designer James Hunter. Drawing on his experience in publishing – and love of modernist graphic design – James knows how to tell his clients' stories with impact. Each project is an opportunity to work collaboratively with his network of talented illustrators, photographers, web developers, writers and printers. The studio enjoys long-term collaborations with brands, businesses and institutions, offering creative direction, design services and consultancy for print and digital projects.



Studio Hunter Agency Ltd is registered in England under company number 10716349

© Studio Hunter 2021